Computer installed double system already is nothing new, many users and computer enthusiasts through different installed on a computer system to accomplish different tasks. But for smartphones, with double system are not so simple, although there are a lot of geeks have implemented such operation, but for ordinary users, is very difficult. But samsung recently applied for a patent, seems to want to double system smartphone to ordinary users.
Samsung's application for the patent in 2015, the hope can on one device at the same time run Android and Windows Phone system. And in the case of the coexistence of two systems, also can share common App, folders, and various resources. Even users can also manually adjust the system resources are assigned to different system, very thoughtful.
In addition, users can also between different systems folder for file operations such as copy and paste.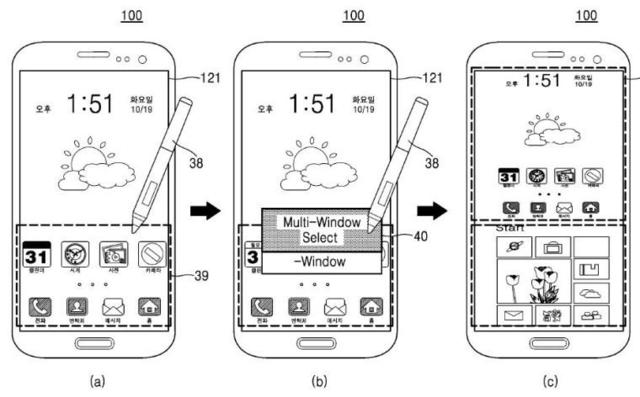 Of course, all this is just the samsung's patent, and the specific how should realize is another question. But as the smartphone configuration and performance is getting stronger and stronger, in the future we carry on using dual system of smartphone is not impossible.